Capital Jet Services is a full service FBO (Fixed Base Operator) based at Wellington Airport.
We offer a superior level of security and customer anonymity for all travellers – VIPs, corporate and holiday makers.  Since October 2011, Capital Jet Services has been in a Strategic Partnership with the Execujet Aviation Group in Wellington.
Capital Jet Services are able to arrange handling for aircraft at any New Zealand Airport and are able to apply for international arrivals/departures at certain other airports on behalf of aircraft operators (Nelson, Dunedin, Napier etc) subject to CIQ agreement.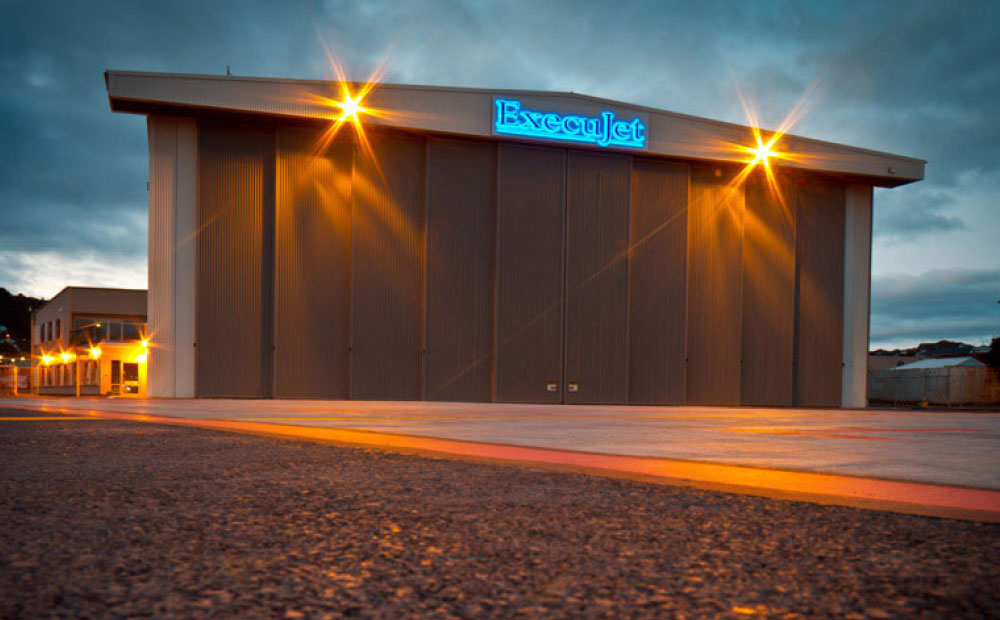 Why choose Capital Jet Services?
Extensive nationwide network covering all major airports within New Zealand.

Government approved by New Zealand Customs and MPI (Ministry for Primary Industries) Quarantine Services.

On site Customs processing for International arrival and departure.

On site MPI (Ministry for Primary Industries) Quarantine approved x-ray machine for baggage screening.

The ONLY Full Service Fixed Base Operator (FBO) at Wellington International Airport.
On behalf of Nick Jones, Robert Hollander and the Mustang flight crew, I would like to pass on our sincere thanks for your welcome and assistance in Wellington. We appreciate your help with the arrival of the aircraft and the customs issue, also the transport to and from town.
Firstly, thank you for your wonderful first class service you showed not only my passengers yesterday, but your service to Michael and myself as well. Thank you and Capital Jet as well.
Just to let you know that the clients indicated that they were very happy with the flight on Sunday and everything went well from our point of view.
Dynamics NZ has been working with Capital Jet Services for 15 years & in that time has built up a great working relationship with the CJS Team.

To be a successful FBO requires three things:
the very best facilities for customers, a team that delivers uncompromising levels of service & successful relationships with Customs, Agriculture & service providers.

Capital Jet Services delivers in all three areas continuously.
On behalf of the crew I would like to thank you for the excellent service you provided us in New Plymouth and Wellington – nothing, it seems, is too much trouble for you and Roger. Really impressive.
Thanks again for your excellent service today!!
You have a great crew and location. I sincerely hope that we get to come back for an extended stay next time.