Capital Jet Services was established in 1995 and understands the needs and requirements of all our clients and goes the extra mile to ensure that our clients experience the discreet and professional service that they expect.  Also you will benefit from our extensive network of contacts, both in New Zealand and Australia, making your trip as enjoyable and successful as possible.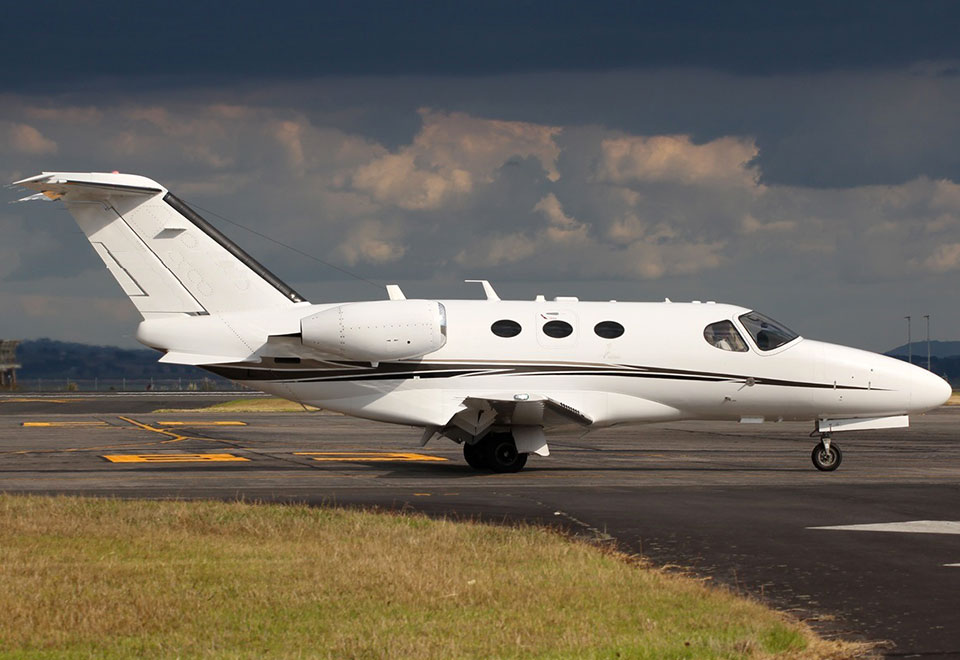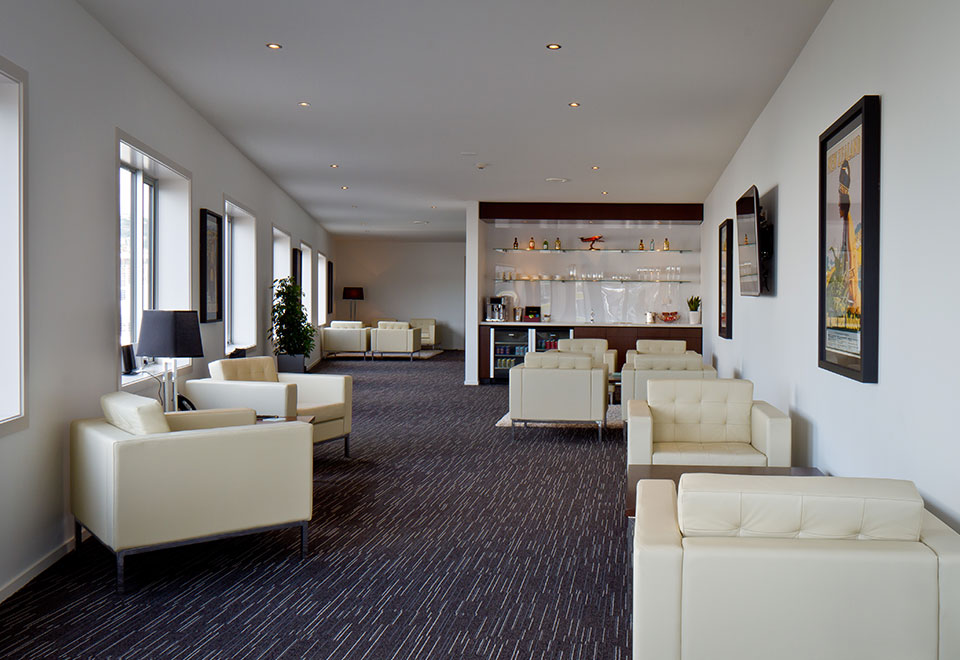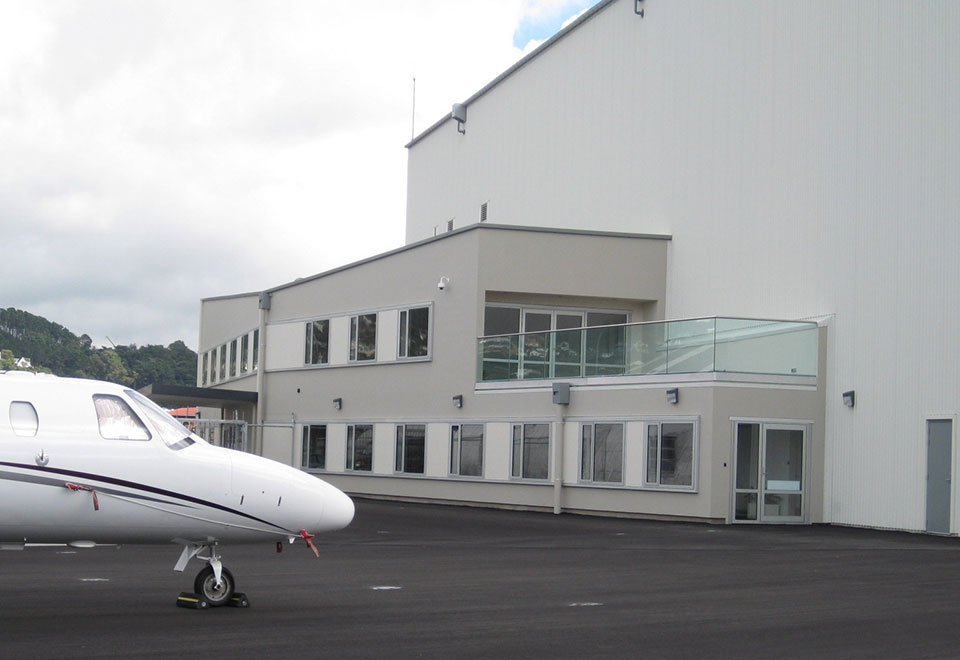 Capital Jet Services provides the following:
Provides specialised corporate/private aircraft handling for jet and turbo prop aircraft along with helicopters
Speedy CIQ clearances on-site at our FBO
Preferential rates at hotels in the CBD
Catering for all requirements including special requests – orders can be tailored to exactly meet your needs whether it be for breakfast, lunch, dinner or light snacks
A preferred superior passenger/crew transportation provider along with quick access to regular taxis and shuttle vans
Wi-fi, internet access, Sky TV, & light refreshments are available in our private lounge
One invoice is sent for all services (airport parking, landing fees, catering etc)
Refuelling from ExxonMobil or Air BP
Aircraft hangarage (up to A320 or 737-BBJ) subject to availability
Towbars/towing equipment for a variety of aircraft, toilet servicing cart, potable water, baggage trolleys and GPUs
Access to aircraft engineers should they be required.